True digital transformation starts here
The benefits of process automation are real, but it's not enough to just digitise your business. True transformation only happens when you have technology that makes sense for the way your people need to work.
We leave all assumptions aside
We listen, understand, consider what's possible, then anchor your digital transformation around core processes and goals that exist within your business.
We enable a digital mindset
In doing so, we drive productivity and visibility across your business, gain flexibility for your team, and ultimately deliver a better customer experience.
We have a solid track record
Our team's knowledge and experience has enabled many New Zealand businesses to gain a competitive edge. Our customers' success is what sets us apart.
How much will you save
with automated invoicing?
$
196,832
48,921
274,354
191,462
72,864
367,908
202,341
113,064
107,007
131,746
324,853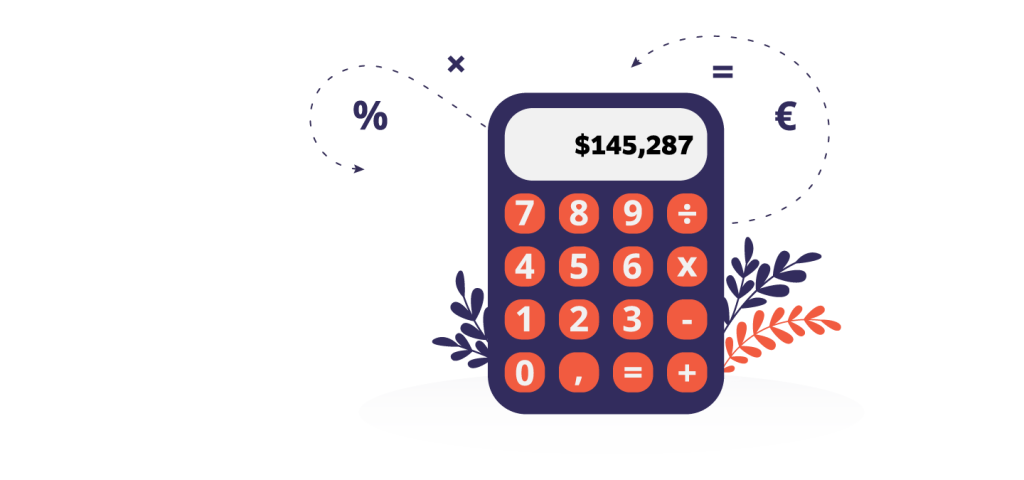 Purchasing & Accounts Payable Automation
Equipping finance departments with AI and RPA technology to help them effectively manage compliance, gain full process visibility and reduce staff workload.
Accounts Receivable Automation
From invoice delivery to payment allocation and collections management we automate the areas of AR that matter most to your business.
Order Management Automation
Enabling users to electronically process and track any order, in any channel or format, all through a one intuitive cloud-based interface.
Robotic Process
Automation
Harness Intelligent Automation to unlock document intelligence, connect disparate systems, and orchestrate human and digital workers to execute and automate workflows across your high-value business processes.
The Microsoft Power Platform is more than the sum of its parts. Connect them together—and to Microsoft 365, Dynamics 365, Azure, and hundreds of other apps—and build end-to-end business solutions.
Enterprise
Content Services
Share and manage content, knowledge, and applications to empower teamwork, quickly find information, and seamlessly collaborate across your organisation. Microsoft SharePoint is a lot more than just storage.
Document Generation & Digital Signing
From sales contracts and offer letters to account openings and legal agreements you can send and sign from practically anywhere, at any time.
Contract Lifecycle Management
Negotiate better agreements faster. Save time and reduce errors by automating the entire contract lifecycle with document generation, collaboration, workflow, and a central agreement repository.
Our Business Process Outsourcing (BPO) service unlocks vital information stored in paper making it available anywhere, any time. From customer records to property and patient data, we preserve critical information from loss and destruction.
Check out our
solutions brochure
Check out our
solutions brochure
What stood out for Lifetime was the approach from Fujifilm Process Automation which put the tools in our hands so we can develop internal skills and self-build robots, meeting existing needs and any new ones.
The Accounts Payable Automation solution gives us the confidence that as we add more branches, depots and staff, we're well equipped to handle the added administrative workload.
We had high expectations of a partner who could be flexible and dynamic and an extension of our team. I'm pleased to say that the Fujifilm team exceeded our expectations, and they were a pleasure to work with every step of our journey.
The Fujifilm Process Automation team were great to work with and adaptable. We presented them with the problem and the requirements, and they came up with inventive, efficient and effective solutions.
Ready to explore your digital potential?