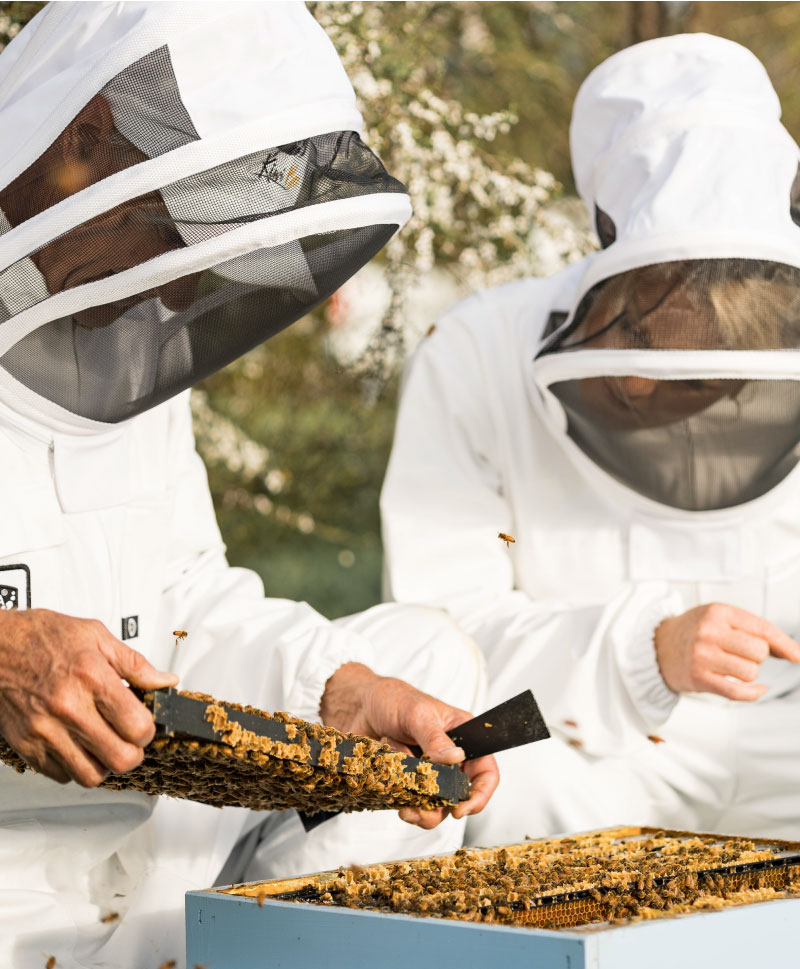 Accounts Payable Automation Done Right
Comvita's executives had no difficulty processing purchase orders and invoices during the lockdown, thanks to the Esker AnywhereTM mobile app."The timing of the new solution couldn't havebeen better. Quite simply, if we were on the old system, we would have had a major problem," says Blackstock.
With AI-powered data capture, touchless processing, and digital workflow capabilities, Esker optimises spend requests and goods/services ordering. Every Purchase Requisition is raised and authorised electronically before a Purchase Order is issued. Every transaction is tracked — from purchase request to invoice approval, with full reporting on requisitions, items purchased, invoices processed, and payments made.
The net result is that Comvita can raise POs and pay recurring invoices automatically and electronically without printing a single sheet of paper. They have complete visibility of their purchases and payments at any time while also meeting their compliance and anti-fraud obligations.