Streamline workflow with Business Process Outsourcing and Digitisation.
Solutions to improve employee productivity, increase customer satisfaction, gain process visibility and reduce operational costs.
Today's businesses need better and more flexible ways to manage and process growing volumes of data. But investing in the hardware, software and workforce to manage it can be restrictive.
By handing over non-core business activities to our business process outsourcing team, you can stay focused on driving your business forward more productively while getting access to leading-edge technology and expertise.
Our dedicated business process outsourcing facility in Auckland creates bespoke digitisation and automation solutions for New Zealand-based businesses that want to process, organise, and manage information with greater ease and efficiency.
Transforming your operations with Business Process Outsourcing (BPO) brings benefits to both your workforce, and your bottom line:
Get access to global best practices, specialised expertise and the latest technology at a lower cost
Enhance productivity through increased capacity and access to a pool of skilled and experienced digitisation operators
Reduce costs relating to infrastructure, facilities, and proprietary technology 
Maintain business integrity with robust and proven security and BCP strategy
Achieve greater flexibility to adapt to changing business and customer needs
Continue to focus on core business operations and goals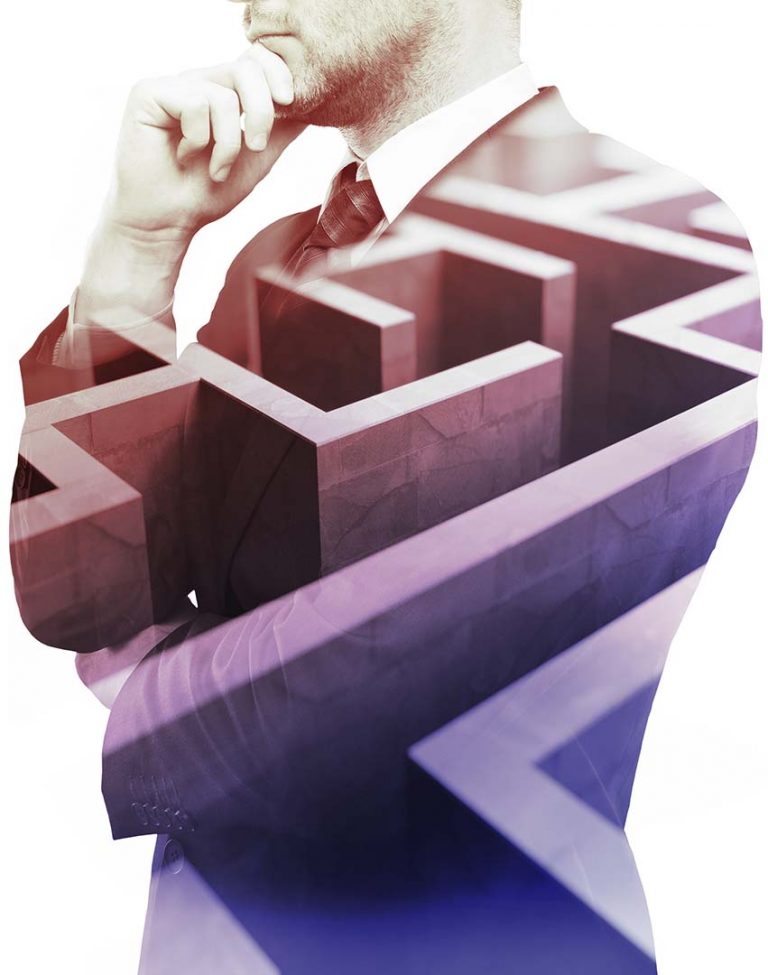 International experience, local expertise
A trusted international name with a legacy for excellence in technology, Fujifilm runs a network of 35 Imaging Centres throughout the world.
Calling on best-practice methodologies and best-of-breed technologies, we employ a team of highly skilled and trained operators to offer a full business process outsourcing service catering for the delivery, preparation, digitisation and data capture of your customer files.
The Fujifilm Process Automation email service has effectively taken up to four days out of our document processing time. Our client service team now turn around the document in a day. Our advisers and clients are happy with the new service speed, and nothing gets 'lost in the post' anymore. It's a real win for us in terms of turnaround time, and it certainly contributes to maintaining good long-term relationships.
Our whole focus is on satisfying the needs of our customers and advisers, to make it easier and faster to do business with us, and above all, to be truly responsive. In Fujifilm, we found a partner with the same philosophy and a proven track record in delivering the innovative solutions we were after. They most definitely have the solutions and expertise, locally and internationally, to deliver change for the better.
We didn't force anyone to 'go paperless'. Instead, we provided the tools to do so alongside their 'old' way of working. That set the scene for people to choose the method of working which best suited them – and it doesn't take long for the paperless process to take precedence over the paper one.
Discover what's possible for your business.