Build
.

Design

.

Analyse

.

Automate

.


All under a single Power Platform.
Microsoft Power Platform offers enormous automation capabilities. But where do you start?
We help you identify processes most suitable for automation and deploy powerful apps that follow best practice.
Check out what's new in Power BI, Power Apps, Power Automate & more with Microsoft's 2023 Wave 2 Power Platform announcement.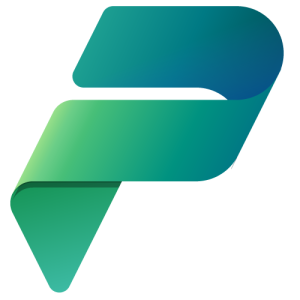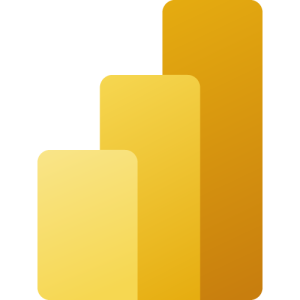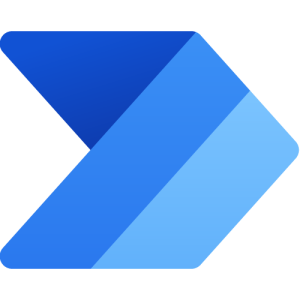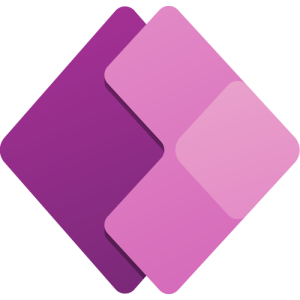 Looks great, right?
So where do we come in?
We partner with the best automation platforms to bring you the results that suit your process, culture and existing technology footprint. We think strategically about your challenges and goals and deploy industry-leading solutions such as Microsoft, Esker, Kofax and DocuSign to produce the results that make us both proud. We leave no projects behind and stick around with an NZ-based support team dedicated to your success.
Direct and seamless integration from Power Platform means your 365, Azure and Sharepoint systems are just clicks away from enabling the Microsoft Power Platform. Our aim is to help you discover what's possible with the tools you already have, give you the kickstart you need and enable your team's digital mindset.
... are you ready to Power your business?
Chat with us now and get started with Microsoft Power Platform.

Call us
+64 9 356 4200