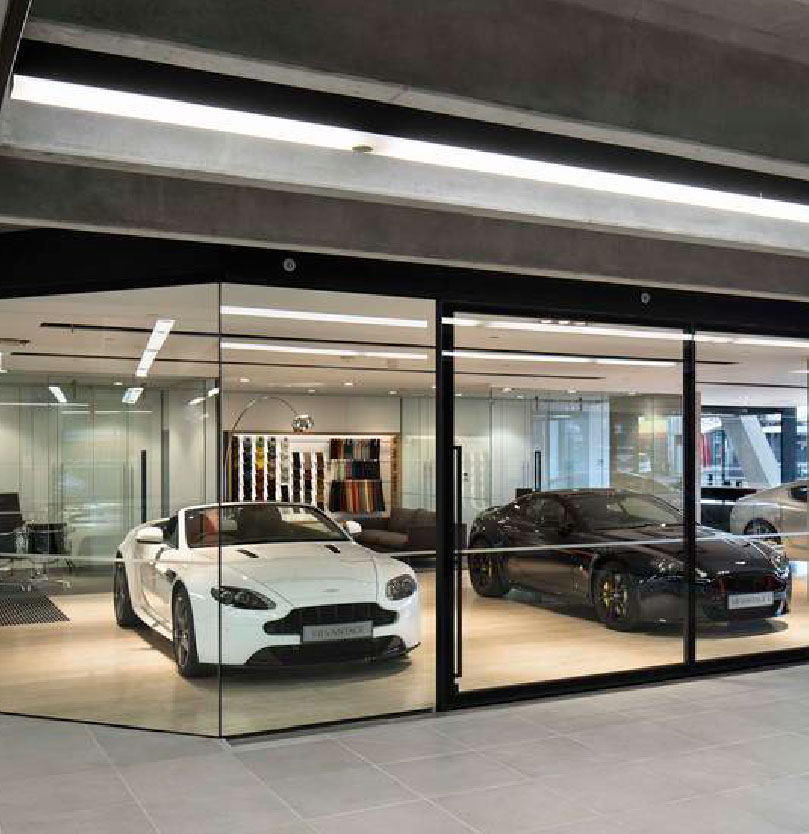 Local NZ automotive giant now accelerating with Kofax RPA
By partnering with FBINZ to deploy Kofax RPA, the Giltrap Group is racing toward its efficiency goal.
"On average, the parts ordering process for our Jaguar Land Rover business took our back-office employee around 45 minutes per day, and occasionally as long as two hours," comments Darren Lee. "Thanks to Kofax RPA, we've slashed the time down to just seven minutes per day—an average of 84 percent faster. Better still, we've eliminated the risk of human error, which helps to ensure that our dealers can service vehicles for our customers in a timely manner."
Inspired by the success of its first automation use case, the Giltrap Group has harnessed Kofax RPA to enhance its back-office processes in its Porsche business.