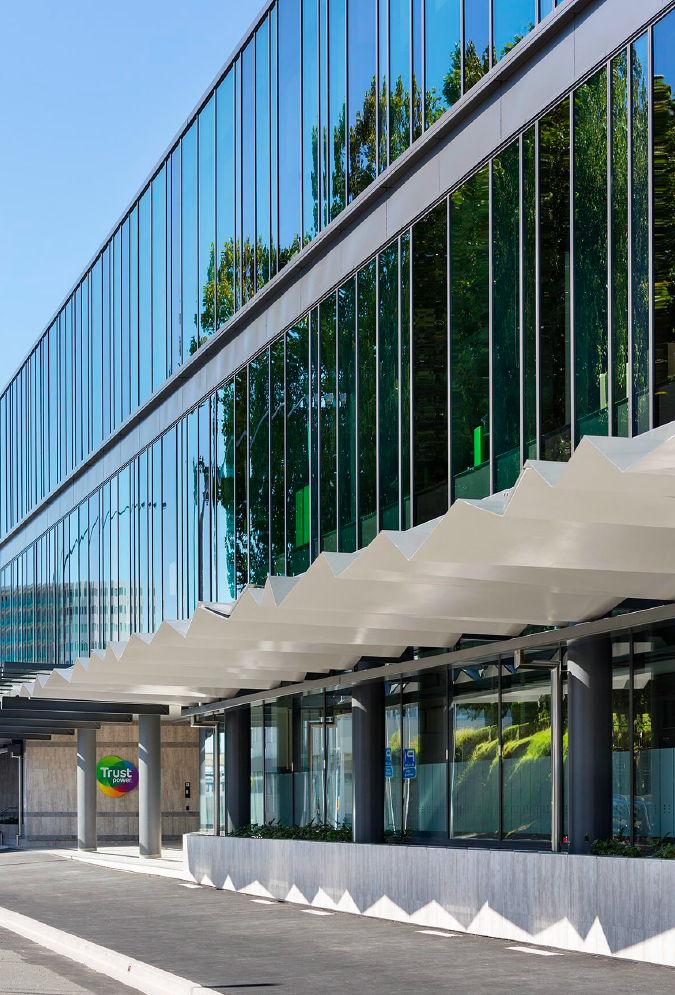 Kofax RPA tool powering up future growth
Thomson says processing capability went from tens to thousands of applications in the same amount of time. It is an order of magnitude which she says immediately confirms the power of RPA for any business which performs notable amounts of simple data processing.
In short, RPA works – and it works well. "One of the advantages of Kapow is that it is a toolset which can be used by the people who know their job best. Once they are aware of what it does and how to use it, they very quickly find the situations where a robot can take care of specific tasks," Thomson adds.
The major benefit of Kofax RPA is time saved – and that time typically goes straight back to people who have far better things to do.
While she puts the maturity of the deployment at an early stage (there are around 10 or more processes which have successfully been automated), Thomson says the scene is set for RPA to continue transforming the way Trustpower runs its operations. "As we continue to establish more robust guidelines and processes around when and why new robots are being created, and as we spread knowledge within the business, the expectation is that RPA will continue to
grow," she concludes.