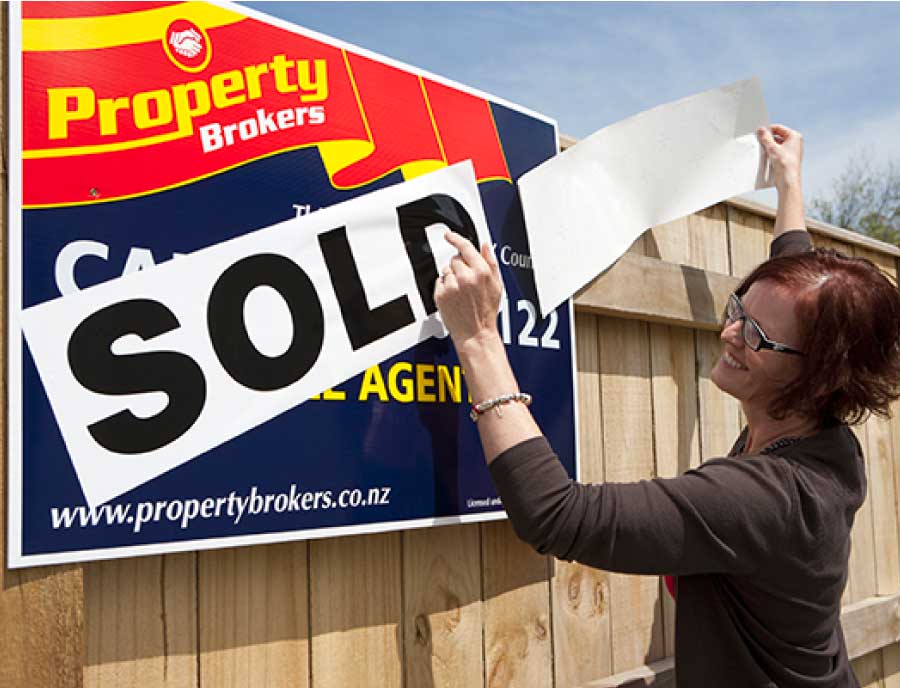 AP Automation = Costs Down & Reliability Up
Automating Property Broker's manual AP processes means data and invoice handling costs have gone down and direct integration of Esker with Accredo supports the integrity and reliability of invoice information.
The Property Brokers team are enthusiastic about their new automated AP platform. Even the staff members who were initially nervous about such a dramatic change are now delighted to use the system.
Lee and Quinton knew the project was a success when they started receiving positive feedback from the business users. Greg Kellick, the Waikato Regional Manager wrote "I love Esker. We will see some major improvements to the bottom line in the coming months!"