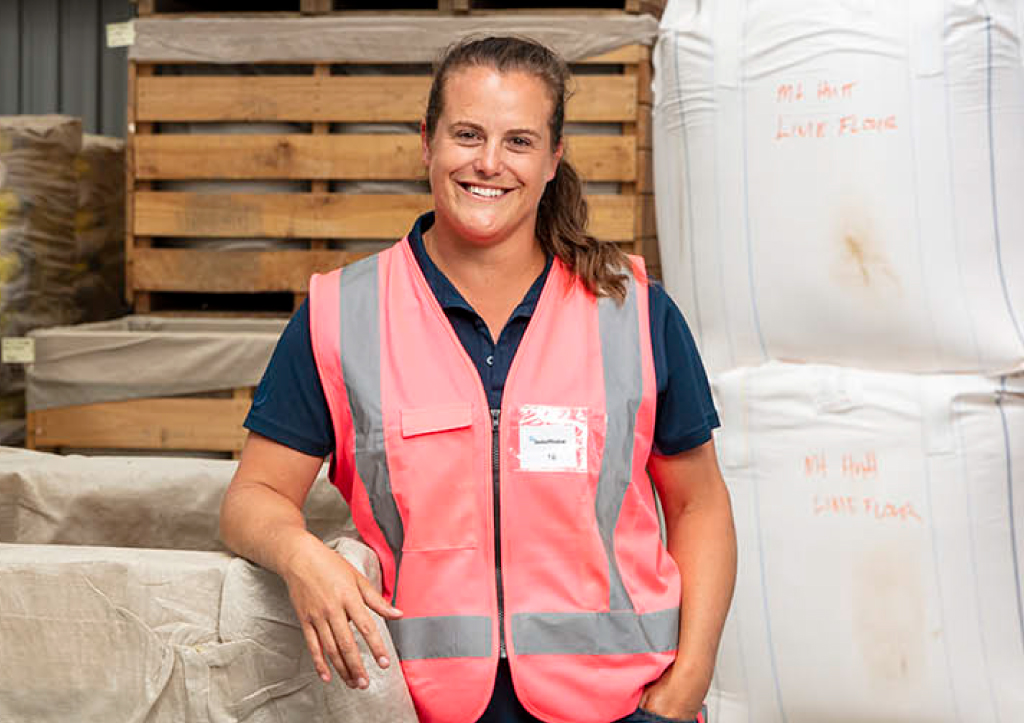 Sales Order Automation takes customer service to the next level
Within three weeks of implementing Esker, SealesWinslow's four-person customer service team was saving more than eight hours a day across the team. Order processing times are now around one-fifth of what they were, and urgent orders can be dealt with instantly.
That time savings has seen SealesWinslow step up its outbound calling, getting feedback from customers, and proactively working to minimise and remove any issues before they happen. It's also enabling training for the team, even during peak periods. Put simply, Sales Order Automation and management has breathed new life into the way they run their business.