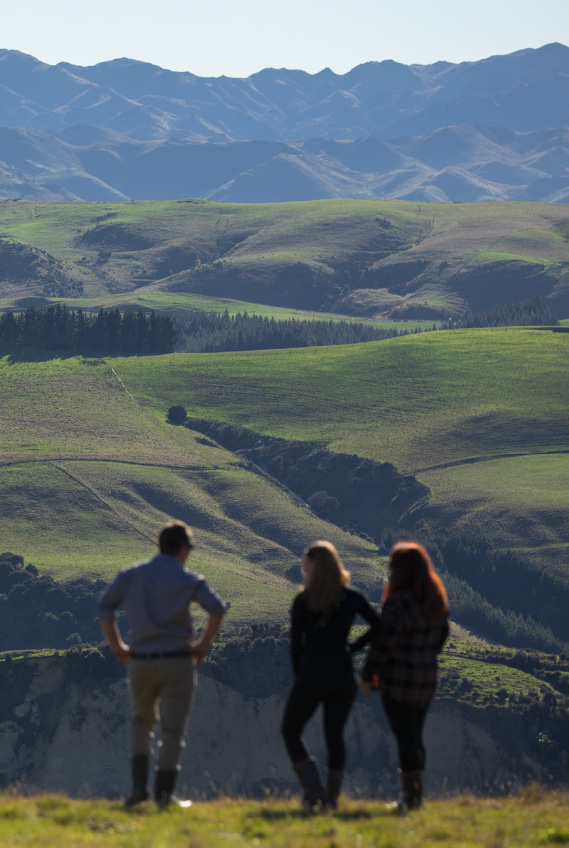 Esker AP Automation Software A Winner
With Esker, explains O'Neill, Ruralco has a full overview of where invoices are at all times, with a dashboard view of how many invoices are being processed per person per day, where they are in the process and how long it is taking an approver to action an invoice. Approvers use the mobile app to view their invoice queue and approve invoices, significantly accelerating processing. Additionally, all the invoices are stored in the cloud for 7 years.
He has praise for FUJIFILM, which handled the implementation and support. "It wasn't like other IT companies where you get a nasty surprise with the pricing; they were clear and upfront. And in terms of support and a customisation to handle drop shipping, it's been nothing short of excellent."
Integration with the company's ERP system – in this case, Microsoft Dynamics Great Plains – presented little in the way of a challenge. "And we're the first in New Zealand to integrate with GP. It wasn't hard."
From 25 staff members in the finance department, Ruralco is now down to just 6 individuals, 'two and a half' of whom are focused on Accounts Payable. All contributing to to an unheard of enterprise solution ROI of just 1 year, not to mention the fact that 'Fertile Ground' now exists for further introduction of smart technology.