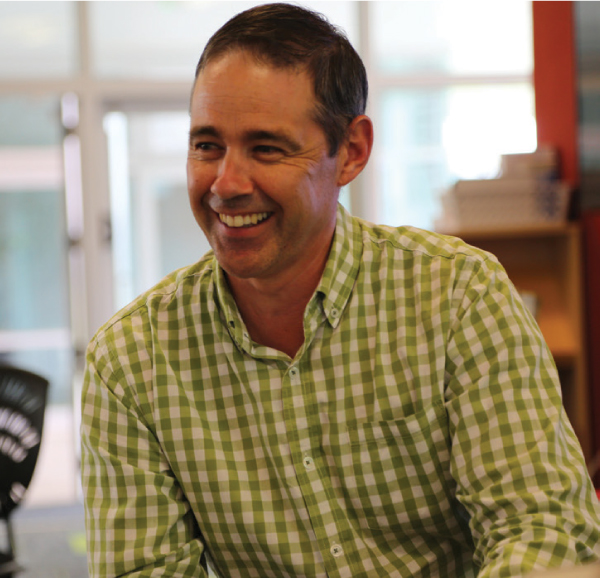 McNeil and the school's office administrator use DocuShare every day. The previously tedious job of manual filing has reduced dramatically, taking just two days to enter a year's worth of paperwork into DocuShare. The office administrator has completely revised her opinion of the chore, and now has the capacity to manage more valuable work.
In day-to-day terms, the solution makes it easy for users to find content, without the need to understand and then navigate through folder hierarchies, or know the titles of documents beforehand. Should a staff member leave, their documents can be quickly located by other users by searching for key words, ensuring the retention of institutional knowledge.
By granting users permission to only access content appropriate to their role at the school, the security of confidential information is ensured. DocuShare is also completely scalable, so as the school's roll reaches capacity, there will be no need to review the solution.