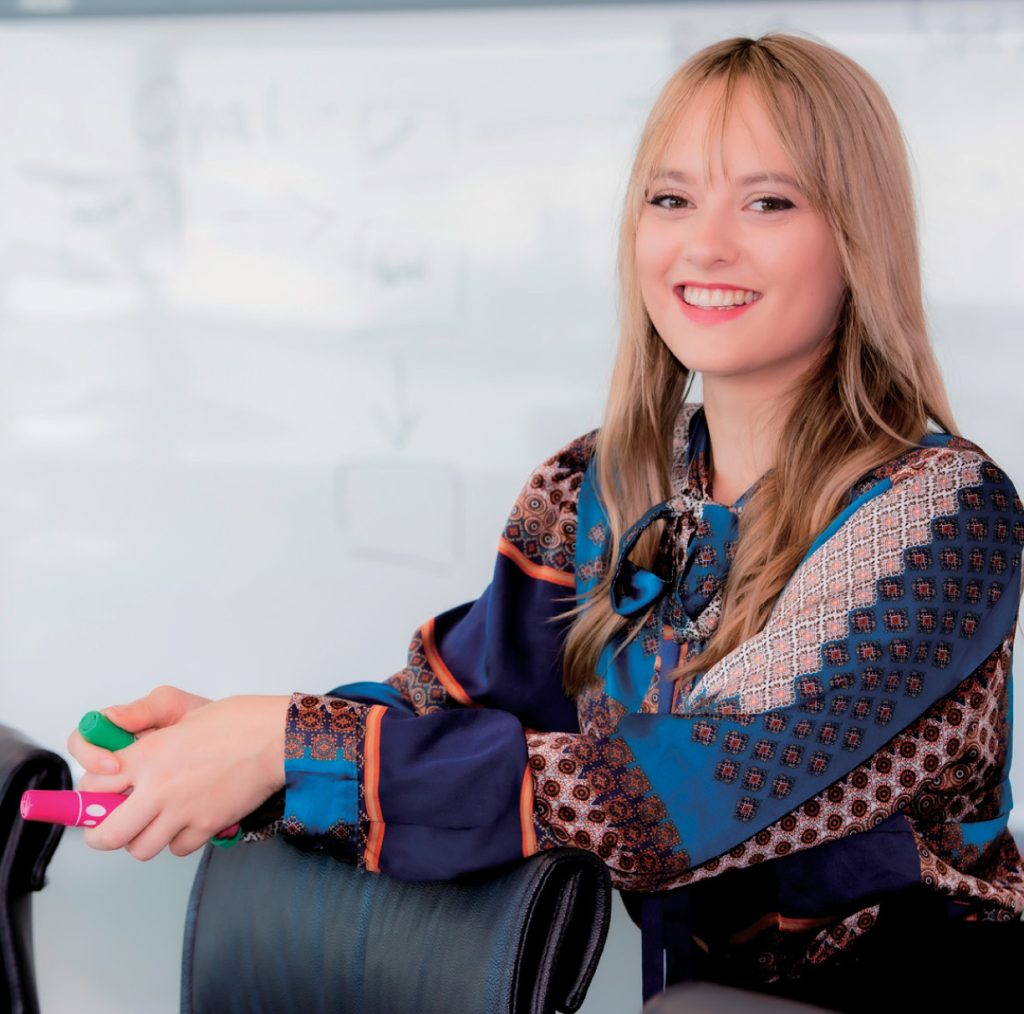 Powering productivity with RPA
Delivering the solution in the first weeks of the COVID-19 lockdown was a revelation: largely conducted through video conferencing, installing the software, and building the first robot took little more than five days. Within two weeks, the first four robots were in production. Lucie had praise for the technical and support teams of Fujifilm which rapidly pivoted for the solution delivery.
A data-cleansing exercise which required a person to spend over 7 hours poring over a huge spreadsheet is now executed in just 30 minutes, error free. 'Stitching together' information for client portals once took several hours and now perfectly delivered in 3 minutes.
It is Lifetime's view that once the processes have run several times, the solution will have paid for itself. Although with no limitation to the number of bots Lifetime can build, the bigger picture to the value achieved from the RPA solution is empowered for robotic innovation.