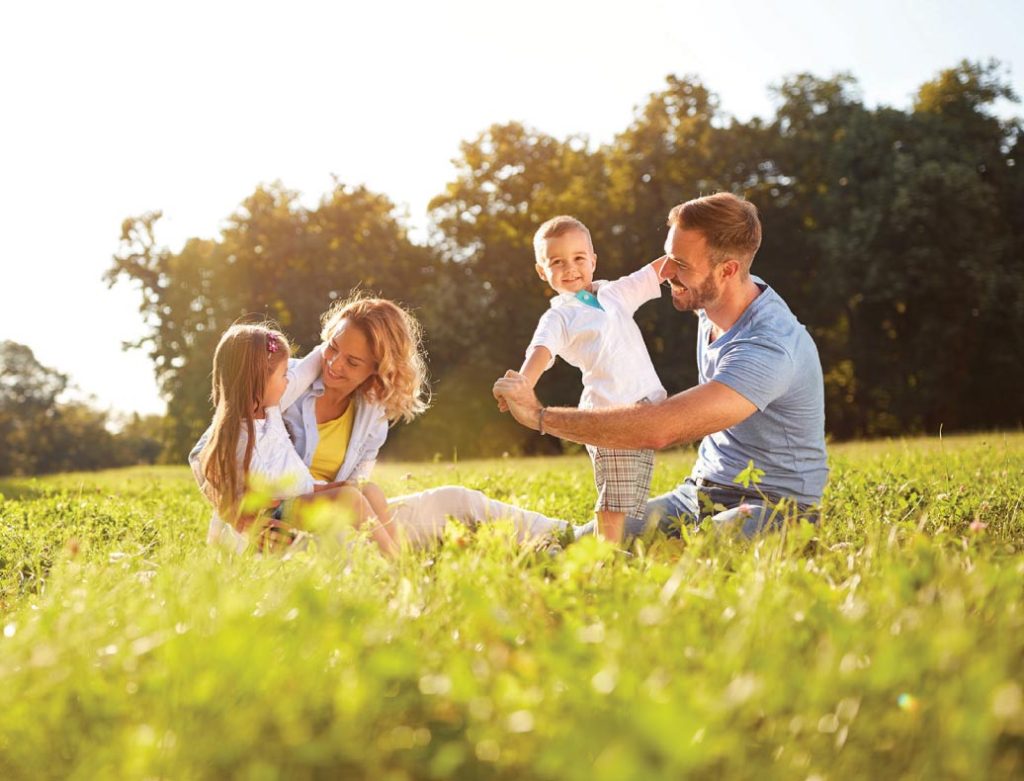 Acceleration of key business processes using RPA
Data extraction and transformation is automated, with intelligent optical capture recognition eliminating manual keying, while Dynamic Case Management enables smart application processing that adopts to requirements of each application depending on criteria including lending type, SLAs, stage in the process, and more.
The system also enforces a workflow, so all the right steps are followed in the right sequence before a loan is approved or purchased, assuring better compliance with policy and procedures.
It's proven to be flexible, too. "Since it started working around three years ago, we've acquired multiple companies and expanded the business from consumer goods and personal finance towards motor vehicle finance, and processing it all through the same system," says Ellison.