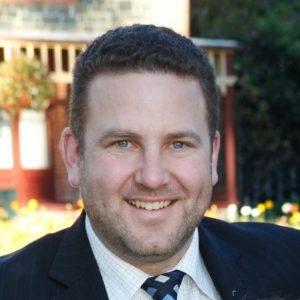 What stood out about the Esker solution is that it promised to quite literally put AP in your pocket with a mobile app. That impressed everyone, from the board down. We wanted something that would work for the tech-savvy just as well as it would work for those who are not.
Mark Paul, Chief Financial Officer, FarmRight
OBJECTIVE:
Find a solution to solve the tedious, time consuming, paper-bound problem with AP process
Streamline and automate current manual AP process to improve business efficiency and capacity without adding more resources
Eliminate the need to handle paper invoices
SOLUTION:
Esker Accounts Payable automation solution that integrates with FarmRight Microsoft Dynamics GP 2015
OUTCOMES:
Improvement in productivity and efficiency
Approvals are now done in micro-moments through the day using the mobile app
Dramatic reduction in paperwork
Greater visibility and reporting on the AP function
Boost to finance governance measures
Click
here
to download the case study.