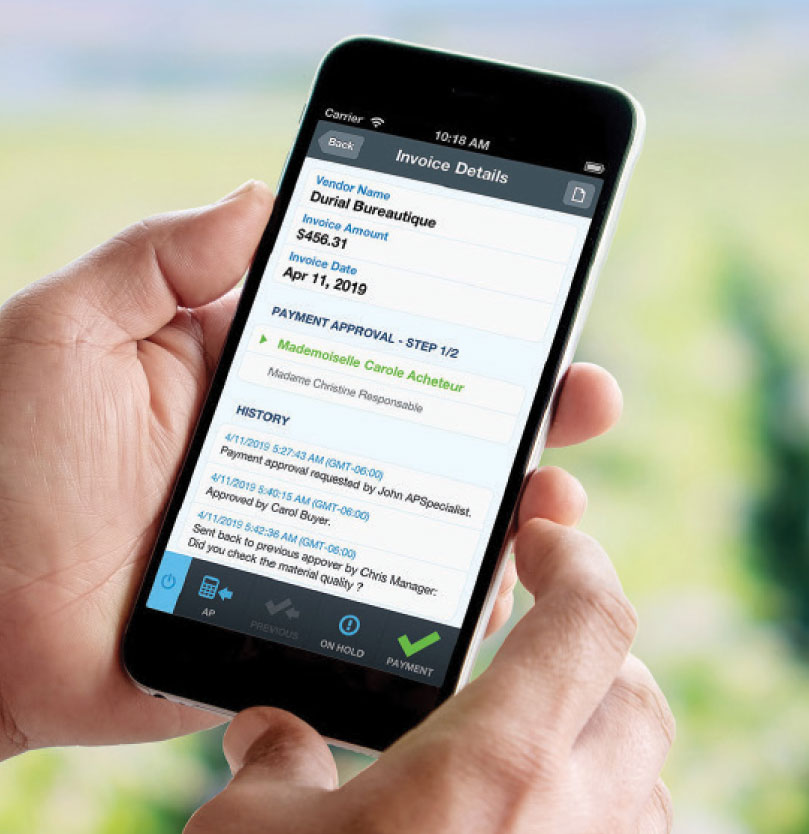 His focus on the users of the solution has borne immediate fruit: Mark says farm managers have welcomed Esker's Automated Accounts Payable software. "Reception has been very positive from the start, and that actually commenced well before the rollout, with various communiques that this was coming.
With greater visibility and reporting on the AP function, FarmRight is able to delegate authority with confidence, while receiving a boost to its governance measures.
The Board is pleased, with an on-time and on-budget enterprise IT project also delivering the anticipated results.
There's more to it than simply dollars, though. "Relieving your people of an unpleasant task is probably the most valuable benefit of all," he concludes.