There are infinite number of KPIs and AP department can track. And that's part of the problem…more is not necessarily better. From our experience, you can't go wrong with these five:
Cost to process a single invoice
Time to process a single invoice
Number of invoices processed per day per AP clerk
Percentage of invoices linked to a Purchase Order (PO)
Invoice exception rate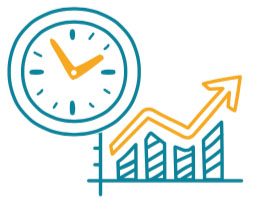 Download this eBook to read more about the 5 AP KPIs worth tracking and how to maximise results with real-time analytics and dashboards.